Get to know the Essentials of S4D!
What we describe as the "Essentials" of S4D are the basic aspects of our work. You will find out how sport can contribute to the Sustainable Development Goals (SDGs), how people, organisations and societies can develop in their capabilities in S4D and which competences can be gained and developed.You will get an idea why monitoring and evaluation (M&E) is a core task in our projects and you will discover the partner organisations that we are working with.
Not enough? More resources are provided, if you want to go deeper into the subject matter.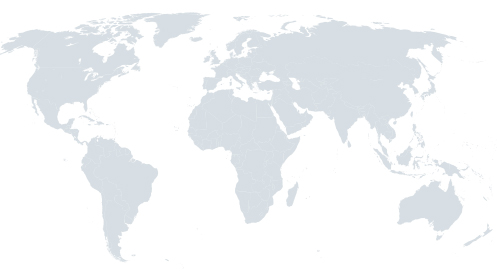 ESSENTIALS OVERVIEW
---