Welcome to our Topic Collection!
Sport is a cross-cutting tool. Find out how topics like gender equality, health and employability are linked to sport and how S4D can be used in the refugee context. Every topical chapter gives you an introduction and tells you more about topic-specific competences.
In our partner countries we already have developed topic-specific workshop contents, teaching and learning materials and M&E tools. Feel free to use the documents, guidelines, manuals and tools for your own work! Not enough? Further readings are provided, if you want to go deeper into the topics.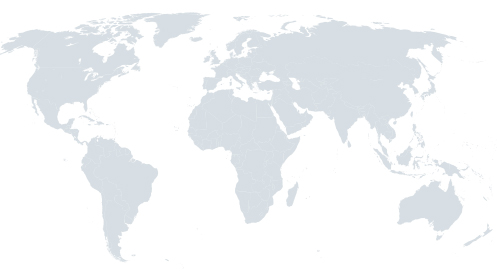 TOPIC OVERVIEW
---