Do you need S4D Tools for your own practice?
No matter if you are a new or advanced practitioner - here you will find useful and helpful guidelines, tools and templates to make S4D part of your own work. Through our teaching and learning materials sorted by countries and tools divided in different sections you get insights and inspiration - for example on how to lead your own S4D workshop!
Please keep in mind: All Teaching and Learning Materials, Guidelines, M&E Tools and Templates were developed in programme- and/or country-specific contexts, so please feel free to make selections, changes and modifications to fit your needs.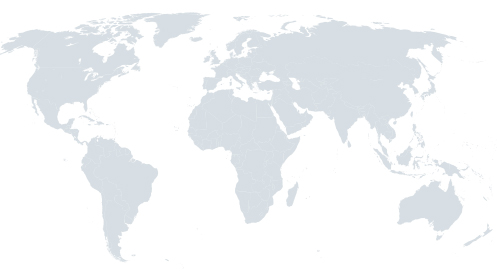 TOOLS OVERVIEW
---